GoPro Karma Recalled
GoPro made the shocking announcement today that it's recalling each of the ~2,500
GoPro Karma
camera drones sold so far in the 16 days since it has been available. Why? Because there's a chance the $799 drone can lose power during flight and fall out of the sky.
In a note to customers published on its website titled, "
Karma Recall and Return Information
," GoPro says that it's instructing all Karma owners to return their drones for a full refund while the "performance issue" is being investigated and fixed.
"GoPro is committed to providing our customers with great product experiences," GoPro says. "To honor this commitment, we have recalled Karma until we resolve a performance issue related to a loss of power during operation."
"We plan to resume shipment of Karma once the issue is addressed."
GoPro says that a "small number" of Karma units have "lost power during operation," and that it's asking every Karma owner to stop using the drone and send it back to where they purchased it from, even if the drone appears to be working correctly.
No injuries have been reported thus far, but you don't want the drone to suddenly fall on someone's head or somewhere out of reach — you need to return both the Karma and everything it came with if you'd like a full refund.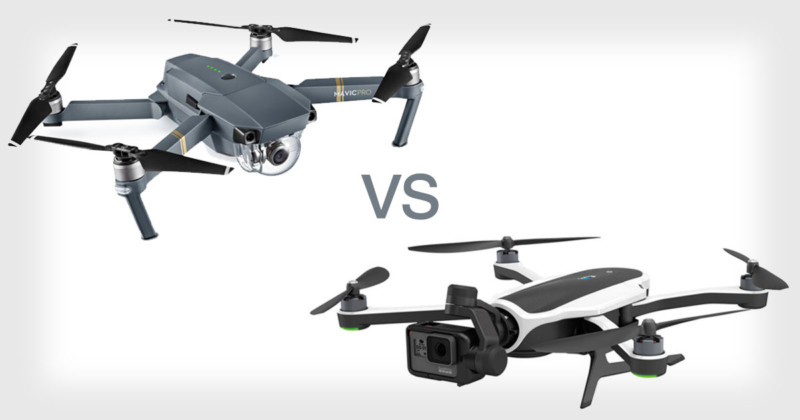 As with Samsung's global recall of
its Galaxy Note 7 smartphone
, which has been found to spontaneously catch fire and explode, GoPro has an uphill battle if it hopes to convince current Karma owners to invest in the Karma again once the issue is identified and fixed.